Bollywood actor Emraan Hashmi's new web series Bard of Blood produced by Shahrukh Khan released on Netflix last week. The series is set in Balochistan and Emraan Hashmi who plays the role of an Indian spy Agent in the Pakistani province to track down terrorists after four Indian spy agents are captured.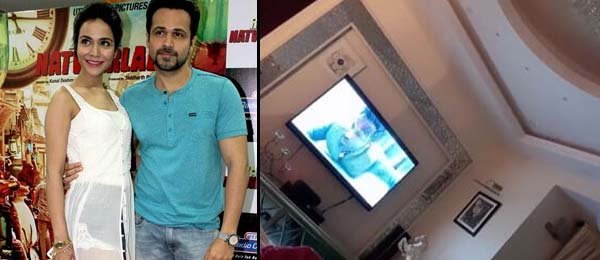 Pakistani celebrities like Mehwish Hayat, Mansha Pasha, and others have requested to take an action against the makers of it because the series is assumed as an anti-Pakistani project.
However Pakistani actress Humaima Malik supported Emraan Hashmi for his project as they have also worked together in a Bollywood film Raja Natwarlaal in 2014.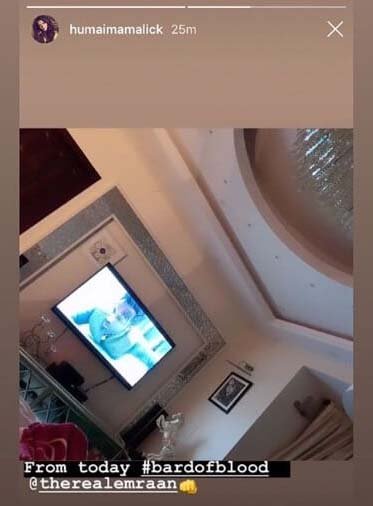 Humaima uploaded a picture on Instagram story watching the series at her home and tagged Emraan Hashmi appreciating his project which left her followers furious.
Share your thoughts -
---