The ongoing wave of inflation has badly affected the common people in Pakistan. Electricity bills are a great matter of concern for everyone, including our favorite celebrities.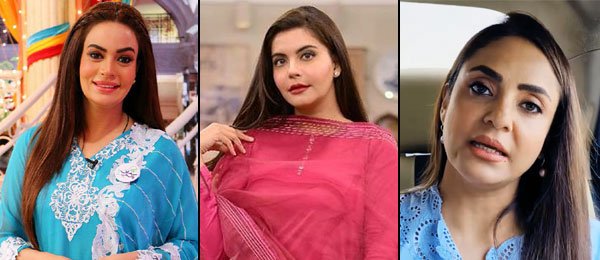 Morning Show host Nadia Khan in her recent Vlog asked some of the famous celebrities about their electricity bills. Well, their answers weren't so surprising considering the per unit price.
According to Sadia Imam she got a bill of Rs. 67,000 and then decided to install solar system. However, she still received Rs. 19,000 bill for the next month.
Despite being away from home, Nida Yasir got Rs. 100,000 bill. She added that she is trying to save energy as much as possible.
Furthermore, Nida Yasir is thinking about converting to solar system but it has also become difficult to afford. Similarly, Fiza Ali also received a bill of Rs. 67,000.
Nadia Khan revealed that she was away for work in Thailand and later visited her family in Islamabad. However, she got a bill of Rs. 75,000
Share your thoughts -
---