In 2014 Waqar Zaka left the hosting television shows and started making money from a social media platform called Bit Landers which has helped him massively in making money as the platform was paying him in Bitcoin for promoting crypto-related content.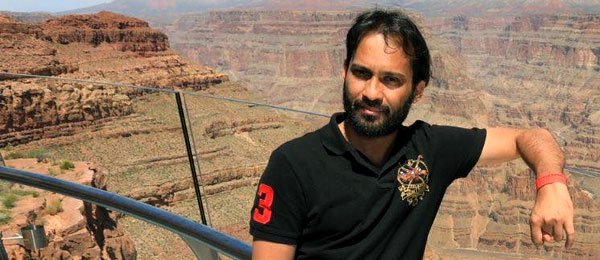 Waqar also got appreciation from people as soon as he started helping refugees onboard to earn through Bitcoin. Many blockchain conferences invited him as a guest speaker to talk about how to use social media for promoting ICO or crypto and how to use Blockchain for good.
In 2018, Waqar Zaka became first Pakistani to speak at Blockchain Economic Forum, one of the biggest crypto-currency and block-chain events held in San Francisco. There is no doubt that Waqar has made Pakistan proud. He always encourages youth to do something great in life.
For last couple of months, we saw an amazing change in Waqar Zaka's social media content, he can be seen attending one of the world's top University in California , the USA , Stanford University, he posted that he got accepted at Stanford University for summer sessions, where he is studying Metaverse encouraging Pakistanis to understand the value of investing in your own self by educating yourself. He is like Amir Khan from the movie three idiots, he is constantly seeing attending classes at U.C Berkeley & Stanford, in his Insta stories he mentioned that he is not enrolled in all these courses or degree program but he is attending classes of Political economics to Political science to machine learning to Artificial Intelligence for last four months so he can upgrade himself.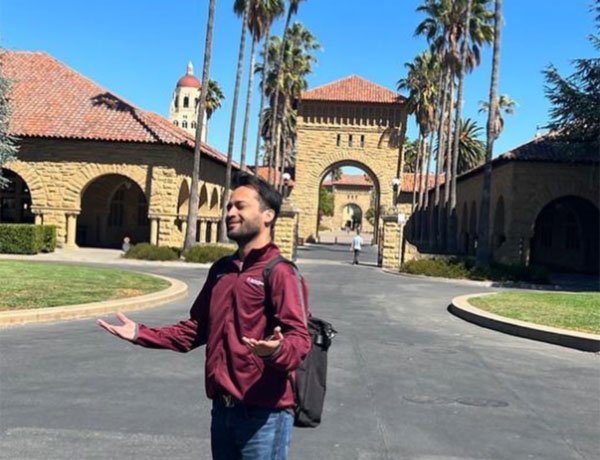 Usually when influencers make so much money like Waqar Zaka did, they flex with cars and villas but he is using his money to upgrade his education, Waqar zaka has a degree of Civil Engineering from Pakistan's leading University, N.E.D.
Interestingly enough, Waqar also shared in his social media videos that he is teaming up with teachers from Stanford and U.C Berkeley who can help him shape up his political party "Technology Movement Pakistan" , he requested the Ph.D great minds to draft policies that can help Pakistan grow, he also announced that his main focus is to become friends with these teachers and get help in upgrading Technology Movement Pakistan's manifesto, which we feel is an amazing step from Waqar Zaka's end. Waqar shared in his social media posts that he will be staying in silicon valley and attend multiple classes in Stanford and U.C Berkeley and requested Pakistanis to  spend vacations here too.
Waqar Zaka is setting examples for the youth, although he is known for his work for crypto and Metaverse but he still took a step forward to continue education from Stanford University California, he is enrolled in Metaverse course which we think is a great way to upgrade life.
Share your thoughts -
---