The ever green Pakistani actress Bushra Ansari, who is also known as a comedian recently opened up about her divorce in Bol Nights show with Ahsan Khan.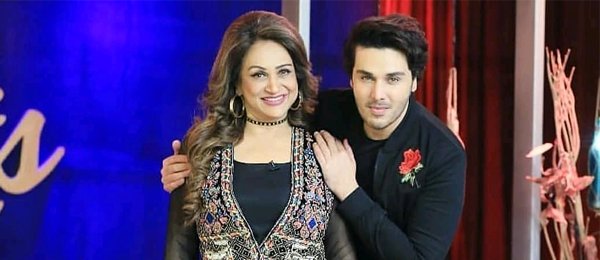 Bushra Ansari got married to drama producer and director Iqbal Ansari in 1978 and they had two daughters named Meera and Nariman Ansari, after being together for so many years the couple decided to part their ways and never shared the reason of their divorce with fans.
Recently when Bushra was questioned in the show about her divorce by Ahsan Khan she said "since I'm not the sort of who blames people and gets angry, I feel people get very perturbed about such things. I don't like discussing such things. For example, Jamal Shah and Faryal was such a great couple; even Tahira Saeed and Naeem Bokhari was such a beautiful couple. But when these couples separated, it broke people's hearts and saddened them."
She further added "Whether you are a doctor or banker, everyone has issues in their personal life. Therefore, I thought sharing this personal matter with fans and the general public was not important."
The celebrities have all the rights to keep their personal life issues away from their professional life. The less you show the better.
Share your thoughts -
---