With the growing viewership of Pakistani dramas around the world, HUM TV has decided to launch a new Youtube channel HUM Arabia where they will be releasing their popular dramas with Arabic dubbing. This is going to be first-ever Arabic dubbed channel by any Pakistani drama channel.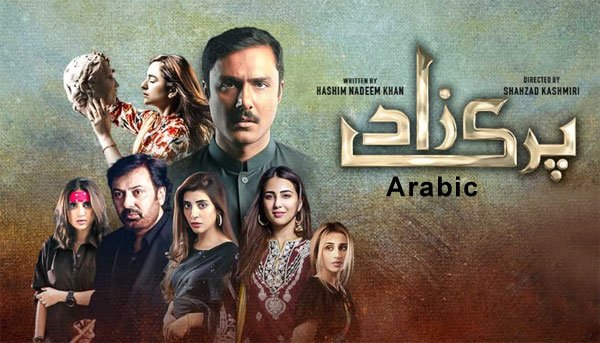 The first drama to release on HUM Arabia will be none other than 2021′s most popular Parizaad starring Ahmed Ali Akbar, Yumna Zaidi, Naumaan Ijaz, Urwa Hocane, Ushna Shah, Saboor Aly and Mashal Khan.
The story of the drama was revolved around the character of Parizaad, played by Ahmed Ali Akbar, who is a young man from a lower-middle-class background with big dreams. The drama explores the challenges and obstacles that Parizaad faces on his journey towards achieving his goal, including societal pressures, financial limitations, and personal struggles.
It is surely going to be a great treat for the Pakistani drama lovers in Arab countries including United Arab Emirates, Saudi Arabia, Qatar, Egypt and others, as they will be able to watch their favorite dramas in their local language on HUM Arabia.
Share your thoughts -
---